Here is ist of compatibe hosting providers. If you want to appear in this list there is 120$ yearly fee.
SiveHost Dedicated Server built for Performance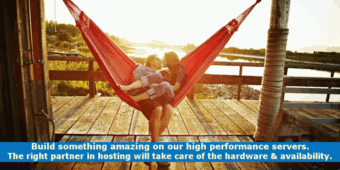 It's almost unfair to just call them "dedicated servers". At SiveHost.com, we call them SiveHost Dedicated Servers. SiveHost Dedicated Servers give you Control, Power, Speed, Security, Privacy, Freedom and High Availability at the right price. With our 99.9% uptime SLA, you get uninterrupted access to your SiveHost Dedicated Server's computing power. Which is excellent for high intensity workloads. Click or touch Order Now, and experience for yourself how SiveHost Dedicated Servers are built to optimise performance and uptime.