Just wanted to share how widget available on page right bottom corner will look like. This widget will be shown instead of popup. Ofcourse it will be configurable.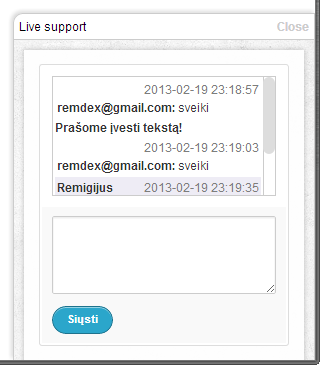 What do you think?
P.s I know it needs more styling to fit text correctly etc.
Support project
Developing application takes a lot of time. You can support application by donating. There is no company behind this application and it takes away my free time. Every donation matters and does not matter how small it is!